Uitleveren nieuwe Z-Boxen in volle gang
Het leek wel een vroege Sinterklaas, zoveel containers als we de afgelopen weken hebben 'uitgedeeld'… Na maanden op de bestelde Z-Boxen te hebben gewacht, zetten deze begin november voet op Nederlandse bodem.
De late aanlevering was een direct gevolg van Covid-19. In China was sprake van een strenge lockdown, waardoor de fabriek van december 2019 tot mei dit jaar moest sluiten. Pas medio mei werd de productie weer hervat. Wij hebben een lead time van 12 tot 14 weken. Dat betekende maanden wachten, terwijl de vraag naar containeropslag alleen maar toenam.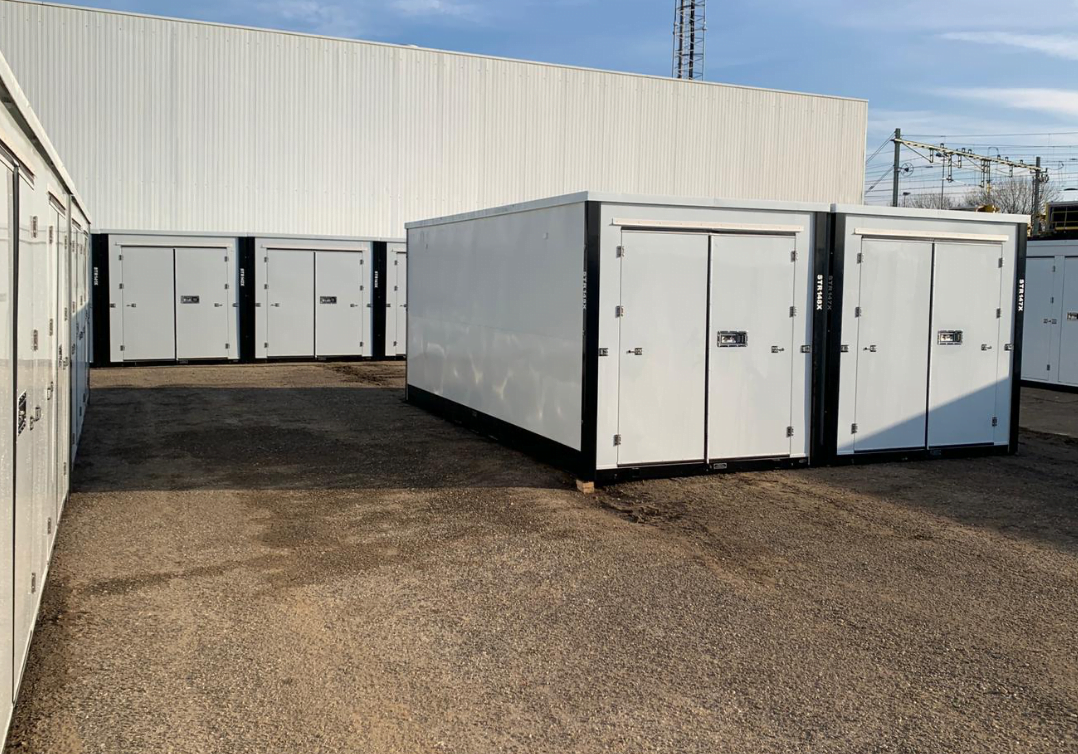 Vanwege de gevolgen van de corona-pandemie zijn mensen hun woning anders gaan waarderen. Een verder ongebruikte rommelkamer of -zolder, voorheen geen probleem, blijkt nu niet ideaal wanneer men daardoor aan de keukentafel moet thuiswerken. De oplossing; opruimen en opslaan, wordt in toenemende mate buitenshuis gezocht en gevonden.
Want wat is er meer Covid-proof dan een ruim opgezet containerpark, waardoor men zonder gebruik te hoeven maken van nauwe gangen of drukke liften makkelijk en contactloos bij de eigen, bewaakte opslaglocatie terecht kan?
Gelukkig kunnen wij nu weer even vooruit met onze nieuwe voorraad Z-Boxen. Ons bouwteam bouwt deze periode aan maar liefst zes prachtige containerparken  in Nederland en Duitsland. Bijgevoegd een impressie van de locatie in Zutphen.