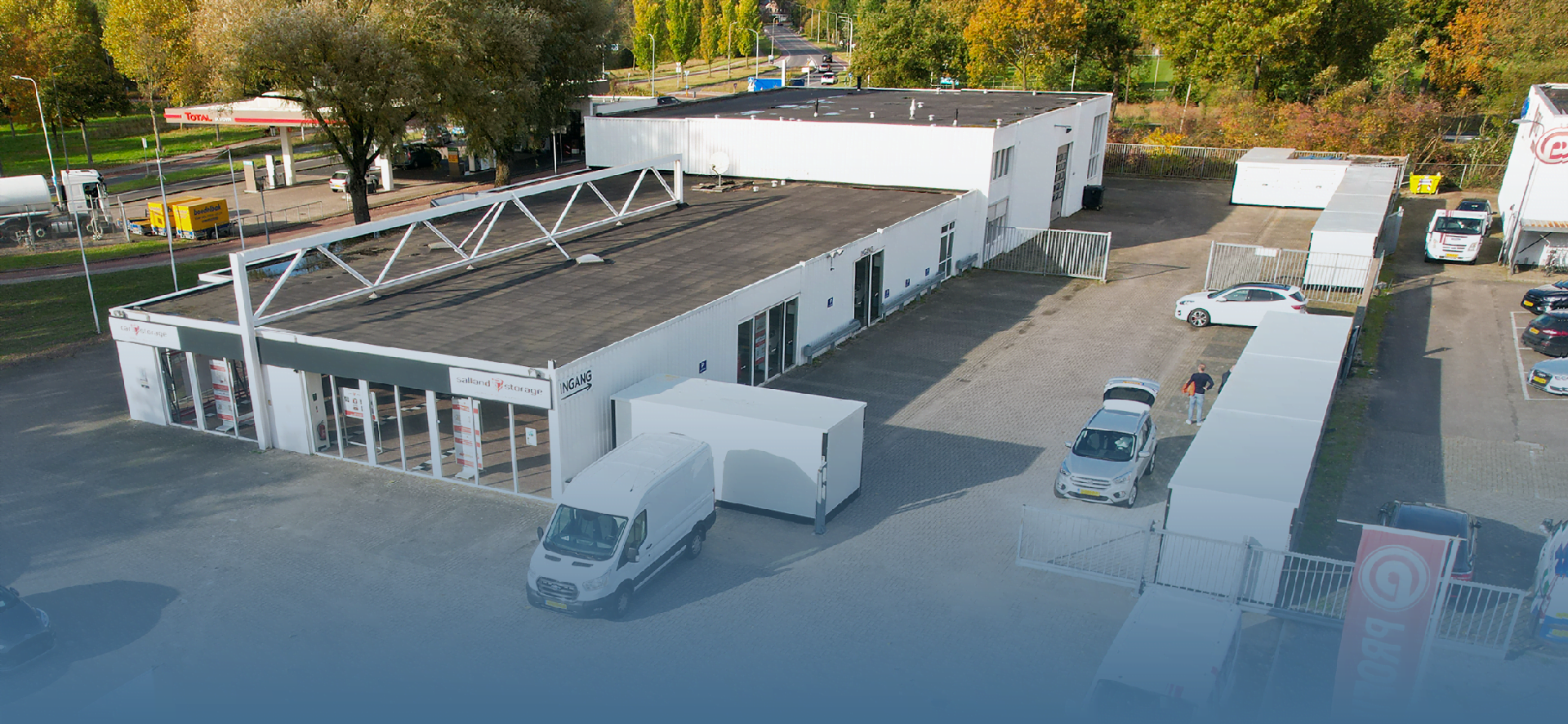 Salland Storage in Zutphen
Begin november opende de firma Auto Zutphen-Lochem hun opslaglocatie in Zutphen. Eerder hadden we al een samenwerking opgestart met Opslagbox Zutphen. Auto Zutphen-Lochem koos voor het gebruik en de identiteit van de opslagformule Salland Storage. De officiële openingshandeling werd verricht door de Zutphense burgemeester Vermeulen. Plaats van handeling; het bedrijventerrein aan De Stoven, rond de voormalige Peugeot Auto Palace-vestiging.
Het Salland Storage concept
De ingrediënten van de nieuwe locatie:

Een ruim opgezet en goed beveiligd opslagpark.

Fraaie opslagcontainers die garant staan voor vorst- en stofvrije opslag.

Online legitimeren, reserveren en betalen.

Laagdrempelig en klantvriendelijk.

Ook in Zutphen is trouwens al opslagruimte te huur vanaf 3 m².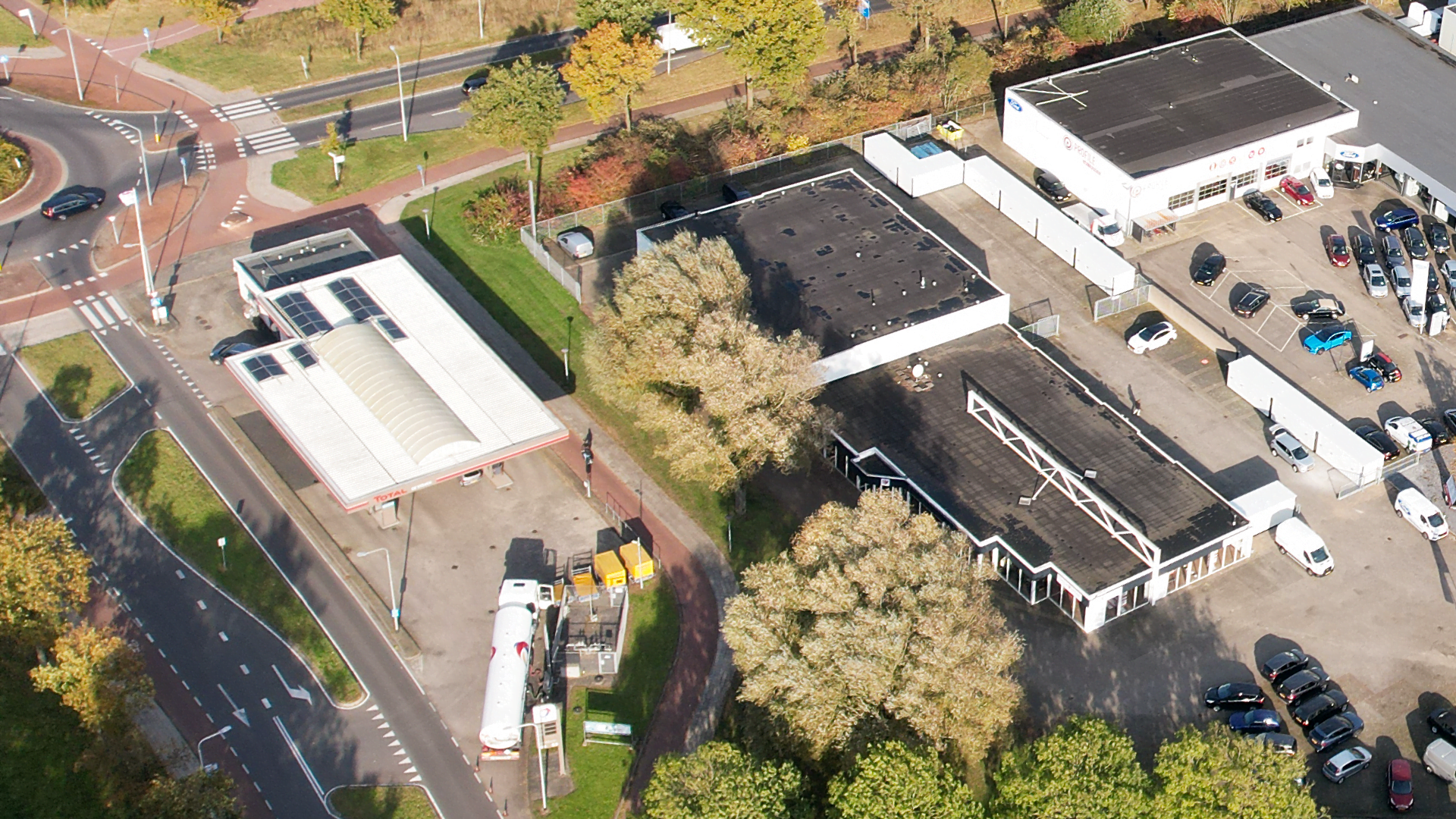 De eerste klanten hebben inmiddels al gereserveerd. Salland Storage Zutphen is daarmee het nieuwste voorbeeld van een geslaagde transformatie. Het is eenvoudig om een braakliggend of minder goed renderend bedrijfsterrein in een handomdraai om te vormen. En wel in een goed renderend opslagpark met uitstekende faciliteiten. Fraaie USC opslagcontainers completeren het geheel. Terwijl je er als eigenaar weinig omkijken naar hebt. Desgewenst neemt Salland Storage de verhuur en bijbehorende administratie ook geheel van u over.
Zelf eigenaar van of kent u iemand met een matig renderend bedrijfsterrein? Meer weten over het succesvolle Salland Storage concept? Neem dan contact met ons op.
Meer informatie over onze Z-Boxen?